2017 LexisNexis Risk Solutions Insurance Sales Meeting
Atlanta GA
Jan 30 - Feb 3, 2017
Our focus in 2017 is Mastering the Fundamentals. The goal of this meeting is to provide you with Fundamental tools to achieve your own goals and meet the objectives of the business unit.
On the agenda:
Awards Ceremony

Breakaway Sessions Specific to Your Team

Business Case Study
Party with a Purpose!
We are excited to use Whova as our event management solution.
Attendees please download the Award-winning Whova event app to access:
Interactive agenda
Logistics
Shared Documents
Event Announcements
Attendees Profiles
Attendee Interactions
Click here
to check all Whova's benefits.
Bill Madison
CEO - Insurance Solutions, LexisNexis Risk Solutions
David Anderson
Analytics Solutions Consultant, LexisNexis Risk Solutions
Debbie Hart-Klein
Chief Compliance Officer, RELX Group (formerly Reed Elsevier)
Gregory Erbe
Manager, Contracts and Proposals Organization, LexisNexis Risk Solutions
Jeffrey Skelton
SVP, Sales, LexisNexis Risk Solutions
Mark Kelsey
Global CEO, Reed Business
Vijay Raghavan
EVP and CTP, LexisNexis Risk Solutions
Cole VanHooser
VP Finance , LexisNexis Risk Solutions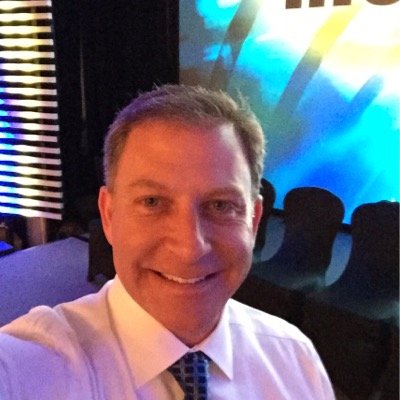 Ricky Kalmon
Stage Hypnotist