Adapt IT 2017
Mt Hood Village OR
May 2 - 5, 2017
ASSOCIATION FOR COMPUTER PROFESSIONALS IN EDUCATION
A Pacific Northwest regional nonprofit association, 501(c)6, for the educational technology community dedicated to the support of administrative, information and instructional technology.
Adapt IT, and interactive and engaging learning experience for IT professionals in K-12 education
We are excited to use Whova as our event management solution.
Attendees please download the Award-winning Whova event app to access:
Interactive agenda
Logistics
Shared Documents
Event Announcements
Attendees Profiles
Attendee Interactions
Click here
to check all Whova's benefits.
Bettina Warburg
Co-Founder & Managing Partner, Animal Ventures
Jason Golec
Interim Director of Technology, Bellevue School District
Larry Fruth
Executive Director / CEO, Access 4 Learning
Sara Stiles
Business Development Manager - Public Sector Initiatives, Intel
Shannon Poulin
VP Sales and Marketing Group, Intel
Steve Long
Director of Transformation, Intel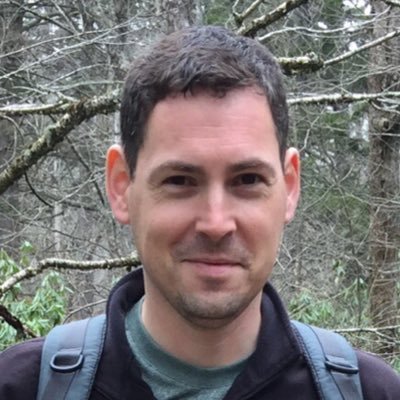 Tony Inglese
CFO, Batavia Public School District 101/CoSN
Devin Rottiers
Public Sector AE, Intel
Tom Serres
Co-Founder & Managing Partner, Animal Ventures
Conor Patrick
Virginia Tech
Karaoke from Hell
The Portland Scene
Tom Seres
Animal Ventures