Compass Road Show 2017 ​
Calmar AB
Jan 17, 2017
Get ready for the Compass Roadshow 2017
Twitter handle: #compass2017
We are excited to use Whova as our event management solution.
Attendees please download the Award-winning Whova event app to access:
Interactive agenda
Logistics
Shared Documents
Event Announcements
Attendees Profiles
Attendee Interactions
Click here
to check all Whova's benefits.
James Chisholm
Vice-President, ATB
Bio: Before joining ATBIS in 2014, James was vice president and portfolio manager for Fiduciary Trust (Franklin Templeton), where he was the service lead for 110 high-net-worth client relationships. Prior to this, he was with Norrep Investments as vice president of business development. James is currently the vice president of the CFA Society Calgary Board of Directors. He served as a coach, facilitator and evaluator for over 200 candidates in CMA Alberta's Strategic Leadership Program until the recent CPA merger. In his role with ATBIS, James develops and implements strategies that build on our history and take our high-net-worth investment counseling and institutional portfolio management services to new heights.
Chandra Crawford
Speaker, TBD
Chris Turchansky
President, ATB Investor Services
Cory Boddy
Moderator, ATB Investor Services
Darren Dansereau
Vice President & Portfolio Manager, QV Investors Inc.
David Ragan
Director, Portfolio Manager, Mawer Investment Management
Gene Hochachka
Chief Investment Officer, ATB Investor Services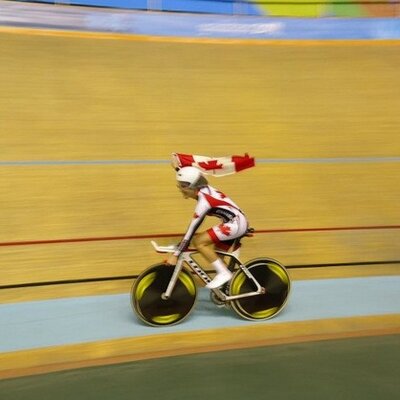 Laura Brown
Olympian, Canfunds
Sherri Wright-Schwietz
Head of Talent and Mastery, ATB Investor Services
Ursula Holmsten
VP, Finance & Chief Financial Officer, ATB Investor Services & the Compass Portfolios
Travis Higgins
Associate Investment Counselor, ATB Investment Management Inc.