Compass Road Show 2017 ​
Calmar AB
Jan 17, 2017
Get ready for the Compass Roadshow 2017
Twitter handle: #compass2017
We are excited to use Whova as our event management solution.
Attendees please download the Award-winning Whova event app to access:
Interactive agenda
Logistics
Shared Documents
Event Announcements
Attendees Profiles
Attendee Interactions
Click here
to check all Whova's benefits.
Chandra Crawford
Speaker, TBD
Chris Turchansky
President, ATB Investor Services
Cory Boddy
Moderator, ATB Investor Services
Darren Dansereau
Vice President & Portfolio Manager, QV Investors Inc.
David Ragan
Director, Portfolio Manager, Mawer Investment Management
Gene Hochachka
Chief Investment Officer, ATB Investor Services
James Chisholm
Managing Director, ATB Investor Services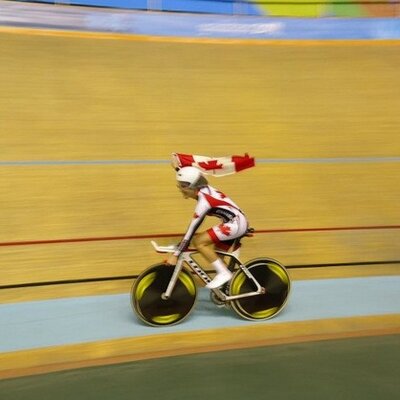 Laura Brown
Olympian, Canfunds
Sherri Wright-Schwietz
Head of Talent and Mastery, ATB Investor Services
Travis Higgins
Senior Solutions Analyst, ATB Investor Services
Ursula Holmsten
VP, Finance & Chief Financial Officer, ATB Investor Services & the Compass Portfolios