Virginia Children's Engineering Convention 2017
Roanoke VA
Feb 9 - 10, 2017
The Virginia Children's Engineering Council (VCEC) annual conference is an opportunity for educators to learn and develop Children's Engineering activities for the classroom. Educators from across the region experience hands-on learning opportunies to enhance the education of their students and school programs.
The Children's Engineering Convention has three major components: 1) staff development for K-5 teachers focusing on strategies that assist children to create, use and control technology, 2) teacher demonstrations of techniques for infusing design, engineering, and technology activities into the Standards of Learning, and 3) a showcase of technology-based educational resources. In addition to the special interest sessions/workshops, other opportunities will include educational vendor exhibits and keynote speakers during each general session.
Participants will experience engineering and technology-based activities that contribute to the development of technological awareness. Workshop highlights will focus on experiences that enable children to:
explore how people create, use, and control technology
apply knowledge in mathematics, science, English, and history and social sciences in solving problems associated with design, engineering and technology; and
use tools and materials to develop technological literacy and self-confidence.
Participants will receive ten (10) re-certification points for full participation in the convention, when the participants have prior approval from their school administration.
Details about break-out sessions may be found at: http://childrensengineering.org/convention/Presenters2017.pdf
VCEC is dedicated to developing design and technology instructional material, and providing local, regional and statewide inservice opportunities for educators at grades K-5. The inservice programs help teachers ensure that children develop an understanding of how to use, create, control, and assess technology. These instructional experiences are provided in a design, critical thinking, and problem solving context. They undergird attainment of selected Standards of Learning in English, mathematics, science, and history and social science.
We are excited to use Whova as our event management solution.
Attendees please download the Award-winning Whova event app to access:
Interactive agenda
Logistics
Shared Documents
Event Announcements
Attendees Profiles
Attendee Interactions
Click here
to check all Whova's benefits.
Amy Flick
Teacher, Fulks Run Elementary School
Anita Deck
Director of Innovation, Assessment, and Research at the STEM Center for Teaching and Learning, International Technology and Engineering Educators Association (ITEEA)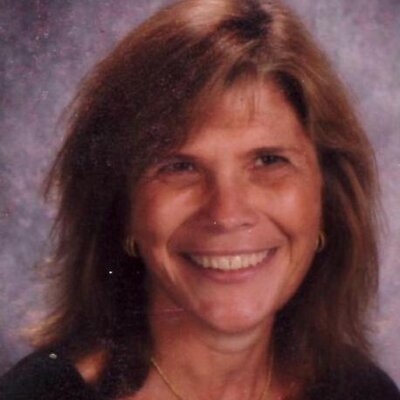 Anita Mays
Teacher, Albemarle County Public Schools
Anita Ritchie
Teacher, Rockingham County Public Schools
Erica Baker
CyberSecurity Research Intern, Norfolk State University
Barbara Adcock
Instructional STEM Coach, Powhatan County Schools
Barbara Westlund
Science Resource Teacher, Yorktown Elementary Math, Science and Technology School
Beverly Kerr
Teacher, Fluvanna County Public Schools
Bonnie Dance
Third Grade Teacher, Chesterfield County Public Schools
Carrie Lewis
DEPTH And INSTRUCTIONAL. COACH, Lynchburg City Schools
Chelsea Diana
Kindergarten Teacher, Loudon County Public Schools
Cheryl Carrico
Research Scientist, Virginia Tech
Cheryl Morgan
Teacher, Shenandoah County Public Schools
Clifton Jones
Teacher, Falling Creek Middle School
Courtney Carpenter
Teacher, Chesterfield County Public Schools
Craig Freeman
STEM Education Specialist, Hampton City Public Schools
Daron Moore
Teacher, IC Norcom HS
Devon Becker
Teacher, Loudoun County Public Schools
Amy Bossard
Teacher, Weems Elementary
Courtney Steele
2nd Grade Teacher , Manassas City Public Schools
Dana Malley
Special Education Teacher, Norfolk Public Schools
Anne Jewett
Culpeper County Public Schools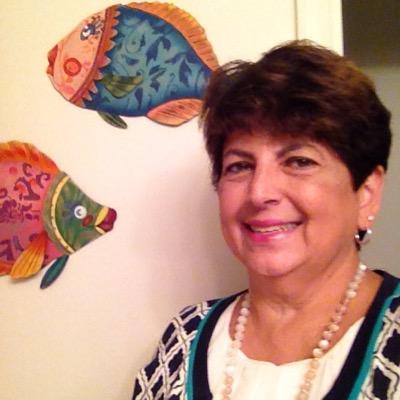 Candace Harris
Roanoke County Schools
Diana Schmiesing
Fairfax County Schools