Voice Assistants in Healthcare -- Are We There Yet?
Healthcare
Sponsored
Main Stage
---
Description
Hands-free, voice-powered interfaces have long been the dream of clinicians -- first, in the form of time-saving automated transcripition and later as voice-activated knowledge management applications. Today, healthcare consumers are catching glimpses of a future where voice-powered virtual assistants can answer healthcare questions, schedule appointments, message care teams, and even diagnose symptoms. But where are we on the spectrum between promise and reality? Between early hype and actual impact? Are we on the edge of disillusionment or transformative disruption? Attend this session for an honest appraisel of voice in healthcare straight from the front lines. We'll review real-world use cases, explore the practical challanges of delivering secure, voice-powered healthcare applications, and assess the industry's readiness to bet big on voice.
---
Speakers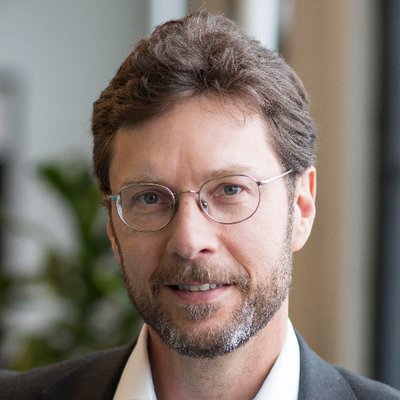 Add to my calendar
Create your personal schedule through the official app, Whova!
Get Started