This year's theme is Building High Impact Registries: Cultivating Equity through Relationships, Data, and Technology.
"Data can be used as an equity tool. Bringing data to conversations about equity, policy, and practice is important because people often have perceptions that do not match what is actually happening in a (school) community."-David Stevens and Theresa Deussen of Education Northwest.
"How we collect data determines whose voice is heard. Collecting data is about more than just numbers. Our surveys and evaluations can either unintentionally perpetuate bias and harmful stereotypes, or promote inclusion and equity. Rethinking data collection through a diversity, equity and inclusion lens is a critical undertaking for values-driven organizations, but few resources exist to guide this process. We are publishing "More Than Numbers" as a first step toward filling this gap in the field."
Reflecting on these resources, learning from The National Skills Coalition's "Roadmap for Racial Equity: An imperative for workforce development advocates," and considering the 2018 CLASP brief: Advancing Racial Equity through Career Pathways, let us lean into our possibilities as we look through the lens Early Childhood workforce registries provide, allowing us to tell the story of the workforce, building robust professional development systems, and examining career pathways that remove obstacles to success.

Conference Flow:

September 1-5 Sessions available in the Auditorium, virutal event open
September 8-11 a new Plenary and Keynote each day (11:30, 1:00 eastern daily)
September 9-11 Open Space Cafe, breakout discussions (2:30-5:30 eastern daily)
September 1-30 access all sessions, plenaries, keynotes in the On-Demand Library



More About Our Virtual Conference:

2020 State of Workforce Registries Survey Presented
20+ relevant sessions with the latest updates from states, experts, and experienced speakers
Alliance highlights of our 2020 activity; goal setting for 2021
Leaderboard and Scavenger Hunt
Buy your raffle tickests for a chance to win an iPad.
Resources to take with you, to refelct on and strengthen you all year...
About our Keynotes:


Dr. John B. King, Jr
is the president and CEO of The Education Trust, a national nonprofit organization that seeks to identify and close educational opportunity and achievement gaps. King served as U.S. Secretary of Education in the Obama administration. Prior to that role, King carried out the duties of Deputy Secretary, overseeing policies and programs related to P-12 education, English learners, special education, innovation, and agency operations. King joined the department following his post as New York State Education Commissioner. King began his career as a high school social studies teacher and middle school principal.You can read more about his recent work here:
https://edtrust.org/team/john-b-king-jr/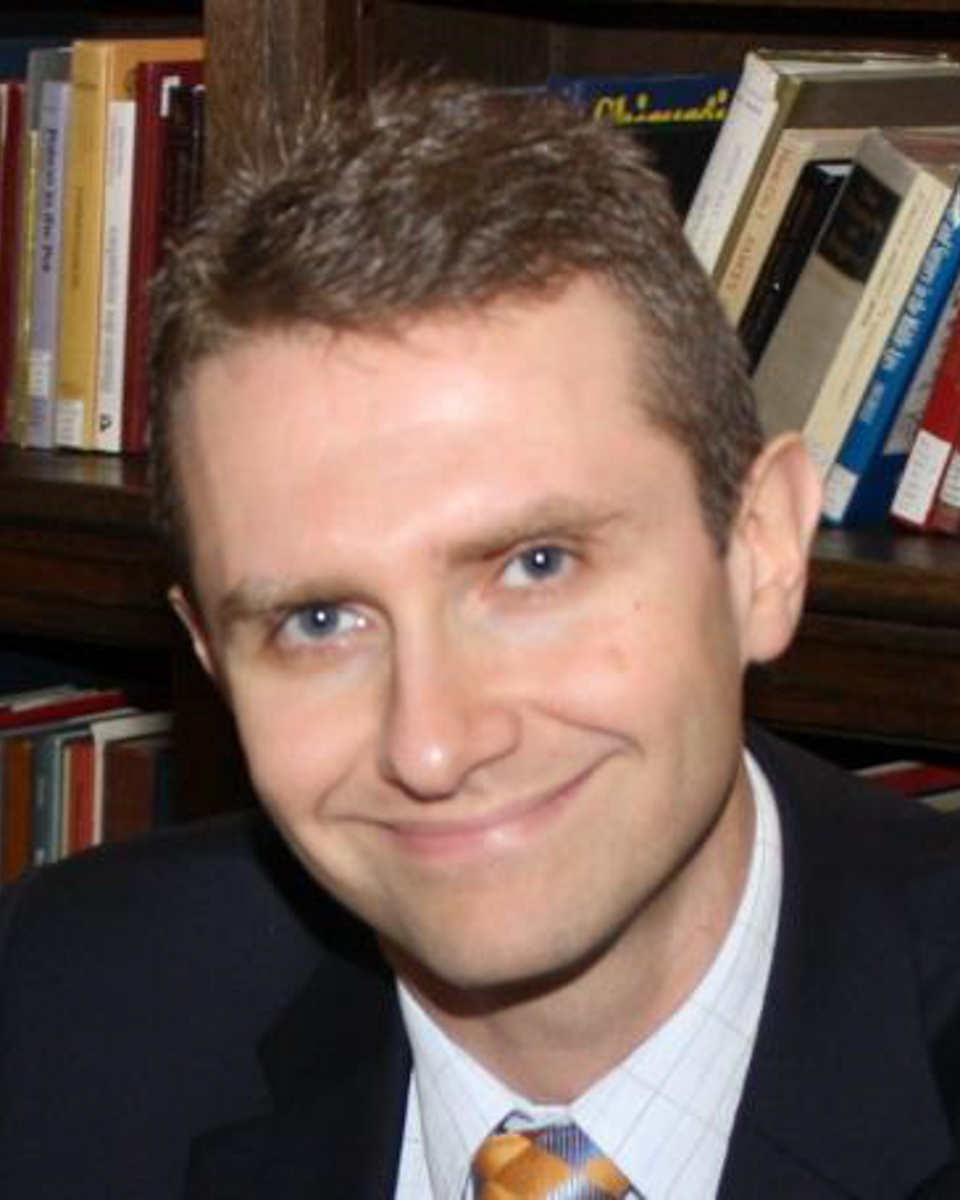 Dr. Walter Gilliam
joins us from
Yale University's Child Study Center
, where he is the Director of The Edward Zigler Center in Child Development and Social Policy. He is President of the Board for Child Care Aware of America; a member of the board of directors for ZERO TO THREE, the Irving Harris Foundation, All Our Kin, and First Children's Finance; a research fellow of the National Institute for Early Education Research; and former Senior Advisor to the NAEYC. In the spring of 2020, Dr. Gilliam worked closely with the Alliance and workforce registries on the following national study
"COVID-19 Infection Rates & Mitigation in US Child Care Programs: A Natural Experiment of Critical Implications for Reopening Child Care & Schools."
Dr. Gilliam will share the study results and discuss the critical role registries will play in future research. You can learn more about the study here:
https://socialemotionalchild.org/covid-childcare-study?fbclid=IwAR2KHe7QvOz4IgNOmdiRegkznSqJw1wPfXHsHCFFziF7qZ_Md_Pzup2w7Zs

Enrique Feldman
joins us as Keynote exploring
"Connections Reimagined"
The Art of Connection: how our
individual choices can recreate loving communities. Enrique is
an artist, educator, and public speaker. Some of his accomplishments include: Founder and Director of Education for the
Global Learning Foundation
, Co-Author of the children's book series
Sam the Ant®
, Creator of iBG® Intellectual Brainwave Games, Author of "Living Like a Child," Co-writer of Arizona First Things First Early Childhood Standards, an Original Council Member for First Things First Early Childhood Initiative. Enrique is an Advisory Board Member for CCLAC (Intergenerational Learning), and a past board member for SAZAEYC, (Southern AZ Assoc. for the Education of Young Children), he is a 2-Time Grammy Nominated Composer and Artist, executive board member for Fight Cancer .
You can learn more about Enrique here:
https://enriquecfeldman.com/
About our Engagement Opportunities:


September 08, Kickback: grab a glass of....whatever you like and join us for an opportunity to check-in, reconnect, and catch up!
Visit our Lounge in our Virtual Conference to find people with si

milar

interests
Check out the directory of attendees and collect those important networking connections
Visit our exhibitor spaces to learn about vendors, meet our sponsors, and make appointments with consultants
Virtual Open Space engagement forum using QiQuChat (a Zoom based experience) where attendees decide what gets discussed and breakout rooms are designed for open access, moderators provided.
What you will experience:
Sept 01-07:
25+ Registry relevant

sessions

are available in semi-live format and on-demand from our library.
Sept 08: (LIVE DAY)
Town Hall Meeting with Alliance Leadership

Evening Kick Back & Connect
Sept 09 (LIVE DAY)
Plenary, "Asking the Right Questions: Improving Data Quality by using an Equity Lens" with Becky Milliard (VT Northern Lights)
Sept 10 (LIVE DAY)
Plenary, "2020 State of Registries Survey Findings" with Jill Soto (OK) & Denise Mauzy (MO)
Keynote Dr. Walter Gilliam (Yale) presenting on the COVID-19 Infection Rates & Mitigation in US Child Care Programs with special emphasis on the contribution of ECE Workforce Registries to research now and in the future
Open Space Cafe, moderators provided, for maximum engagement opportunity

Sept 11 (LIVE DAY)
Sept 12-30
On-demand access to all event

sessions

. Access to Engagement

Session

Summaries.

" International Education Evaluations in Ohio- One year later."

"Growing Master Trainers: How do we create a more inclusive & equitable system to diversify our trainers? Learning from Oregon."

"Asking the Right Questions: Mind the Gap."

"Equity, Data and Digital Literacy."

"Expanding Professional Development Opportunities: Leveraging Federally Funded Coursework."

"E-Learning Quality: What to Look For."

"Expanding Registry Technology to Support Professional Development Data Entry"

"Mindful Relationships: Looking Beneath the Surface."

"How a Little Social Media and Digital Technology Make a BIG Difference."


"Best Practices for Customer Service, Tailored to Registry Members."

Plus special Q & A

sessions

with CHEA and NAEYC
This conference is made possible by support from our generous Sponsors: